Week Days: 09:00 – 18:00
Saturday: 10:00 – 16:00
Sunday: Closed
01-458-7395
Mobile: 085-157-8148
#1 Crash Repairs Garage in Dublin – Rated 4.8/5 on Google 👍🏻
We are a one stop shop for all you body work & crash repairs work. Located in Rathcoole in Co. Dublin we are in an ideal location for customers in Dublin area.
Crash Repairs
Had a car accident? our professional team will put your car back on the road fast!

Bumper Repairs
A damaged bumper can be professionally restored by our experienced team.

Insurance Repairs
We deal with every aspect of your insurance claim including paperwork!
Our Accident Repairs Team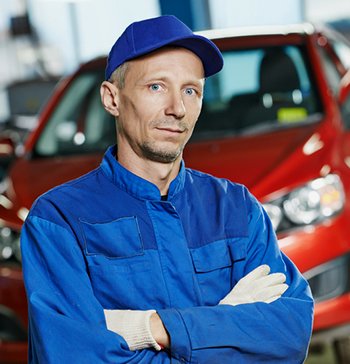 CEO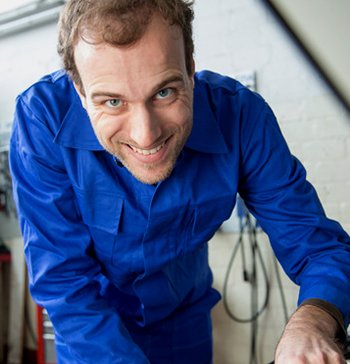 Main painter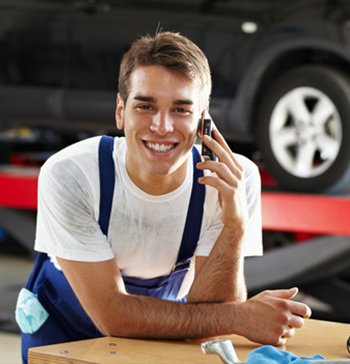 Body work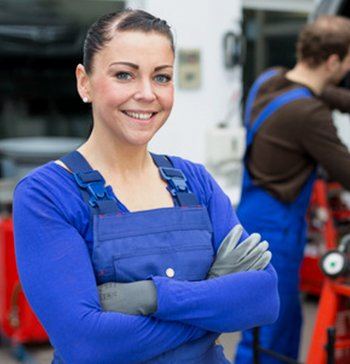 Panel beater
#1 Garage in Dublin for Crash Repairs & Paint Work!
Here is why you should choose us over competition!
---
Our accident repairs are fully guaranteed:
We are so confident in our repairs that they come with a lifetime guarantee
We're more cost-effective than traditional crash repair garages:
Our repairs are always quoted at a fraction of the cost of traditional body shops, as our specialists don't need repaint the whole panel/wheel when carrying out a repair, saving you both time and money!
10 Years of Experience in Crash Repairs & Body Work:
We've been established since 2009 so have a wealth of experience. So we can give the best advice and provide the perfect solution for your needs.
1. Are your accident repairs guaranteed?
Absolutely! We have full confidence in the quality of our repairs, which is why we offer a lifetime guarantee on all our work. Your satisfaction and peace of mind are our top priorities.
2. How do your repair costs compare to traditional body work garages?
Our repair costs are significantly more budget-friendly than those at traditional body shops. We achieve this by focusing on efficient, targeted repairs that don't require a complete repaint of the entire panel or wheel. This not only saves you money but also reduces the time your vehicle spends in the shop.
3. How much experience does your team have in crash repairs?
With a history dating back to 2009, we boast a decade of experience in the automotive repair industry. This extensive knowledge allows us to provide expert advice and tailor-made solutions for your specific needs.
4. What kind of tools do you use for crash repairs?
We exclusively employ high-quality, professional-grade tools for all our vehicle repairs. Quality tools are essential in ensuring the precision and durability of our work.
5. I was involved in an accident, can I get a free quote?
Yes, we do! We're committed to transparency and providing our customers with accurate pricing information. You can request a FREE quote from us, and we're confident that our prices will be competitive compared to other body shops.
6. Are your technicians well-trained?
Absolutely. Our technicians undergo rigorous training to meet and maintain professional standards. You can trust that your vehicle is in capable hands when you choose us for repairs.
7. What standards do you uphold?
We have high standards for both our repair quality and customer service. To ensure consistent excellence, our N7 Auto Repairs specialists undergo regular assessments, accreditations, and skill development.
8. Do you work on all vehicle models?
Yes, we work on any make or model of vehicle, whether it's brand new, a classic, or a vintage car. Regardless of your car's age or type, you can rely on us to provide top-notch repairs and service.